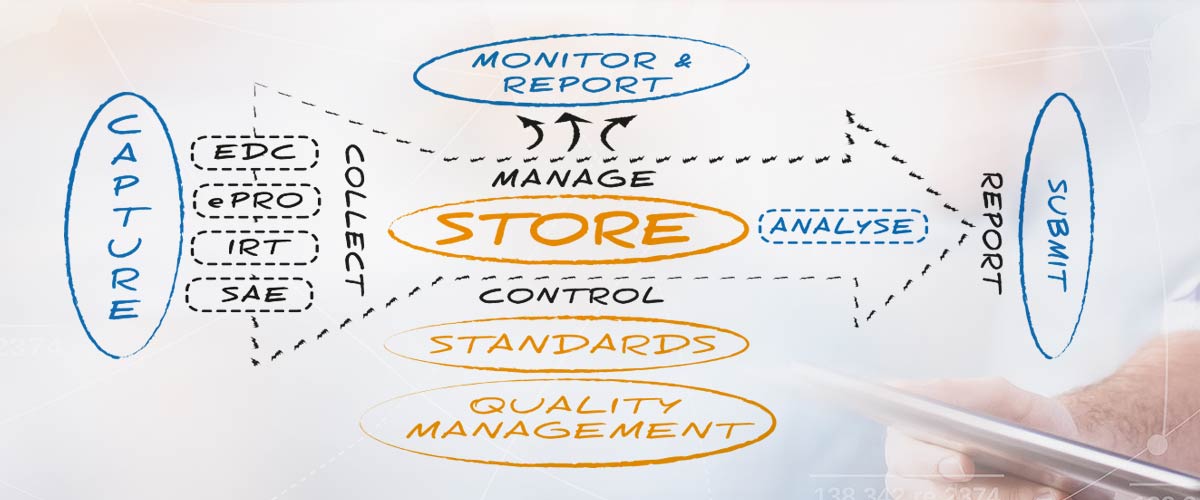 eClinical Processes & Systems
We will support you through all aspects of an implementation or change of processes and systems. From requirements collection, vendor selections and system validation to process definitions, SOPs and training. We will also provide help establish governance processes such as Data Quality Management, Standards Management and Risk Management
Strategy & Business Plans
Defining your sourcing strategy, designing core processes and establishing systems, data and activity architecture – what goes on where and by whom. TriTiCon has the experience to help define the strategy that is right for you. We will support you in defining your organizational model, the roles and types of systems you need (and do not need) and in finding the right type of vendors.
Trial set-up & Execution
We are not a CRO but can help you manage your clinical trial set-up and execution. TriTiCon can support you from vendor selection and contracting, through set-up, operations and oversight. We can author or review specifications, oversee set-up and perform UAT of clinical systems.